Maybe I should rename my blog...
Yesterday basically sucked. I'm not going to get in to the minor point, the whos and whys. Mostly it was because of me and because I had decided it was going to. It not as though I woke up that morning and thought to myself, "Well Katy, you've been happy too long. It's time for a bad day." But I did wake up with the realization that it was time to say goodbye to my infatuation with Handsome Rob. For now. Which cast a big black cloud over the rest of my day. Here is my rationale, Handsome Rob does not know what he wants. I am not in the mood to invest my heart and feelings in a person that will probably just kick my ass like everybody else. Plus, I am finding myself in the same old situation. That of being the strong, independant, woman in a love triangle with a guy that I like and a very weak minded, needy girl. Both of the times this has happened, I ended up still alone and the other two people ended up married. I realized that after seeing Ean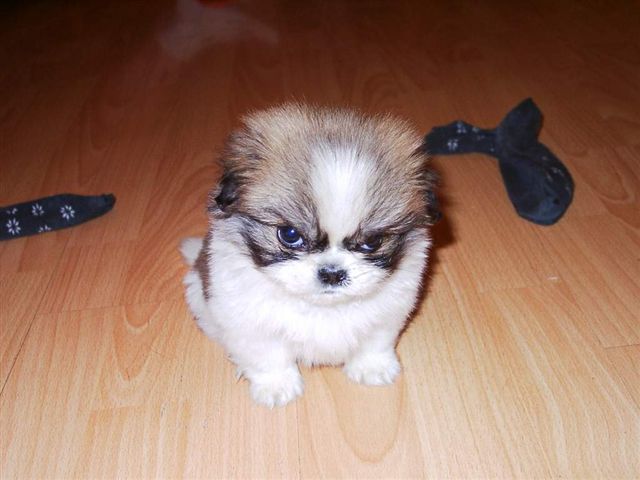 yesterday. He was on his bike, I was in my car, and I got this overwhelming urge to run him over. Alas, I didn't run him over. OOOOH how I wanted to. Luckily my unfortunate interlude triggered a memory in my brain. I remembered what it felt like to be chosen over and I decided I didn't want to experience that feeling anymore. I decided that in order to not experience that feeling anymore I shouldn't dream of pursuing a relationship with someone who may or may not be interested in someone else. It's all or nothing folks. This is the new and improved Katy. She might be a little bitter, she might not make you cookies just because you're having a bad day, she probably won't even leave you cute little notes on your truck to tell you to have a nice day. Katy is from now on looking out for numero uno in that big bad dating battle. And when/if someone is ready to give me their all, we'll re-ev
aluate the cookie situation. I will no longer allow men to have their cake and eat it to. I'm too special. I need a lot of love and attention and when some nice boy decides he wants a relationship with me, there won't be any doubt that I'm the only one he's interested in. I'm worth it. I'm not going to try and buy some idiots affection with homemade goodies and little love notes. I should be enough. I'm not going to fight for someone's affections anymore. Let them fight for me. They might see a bitter man hater, I see safe. Go ahead, boys just try and change my mind.